Diversity Statement
Juniata College is committed to cultivating an equity-minded and equity-engaged campus culture, one that is inclusive and supportive of its students, faculty, and staff. We believe that all members of the College community share the responsibility to engage, sustain, and leverage an interconnected learning environment in which difference is valued, equity is sought, and a sense of belonging is explicit. Juniata's strategic mission promotes diversity in every expression, and amplifies the College's commitment to equity, diversity, inclusion and access. We aim to evolve into a more global, equitable and ethical community, where all Juniatians live a life of inclusive belonging needed for becoming leaders who value and embrace human interconnectedness and dignity. Juniata invites and welcomes applicants from diverse backgrounds and perspectives.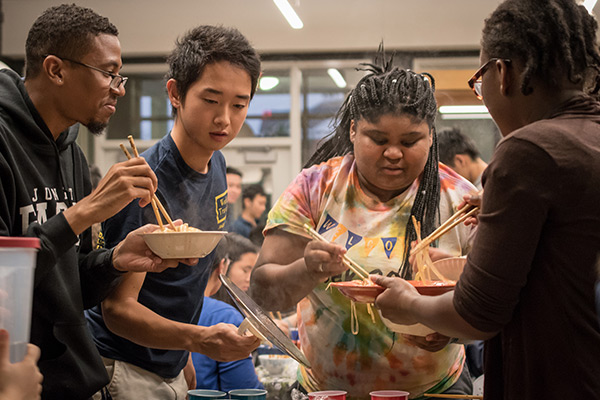 ---
Your Wellbeing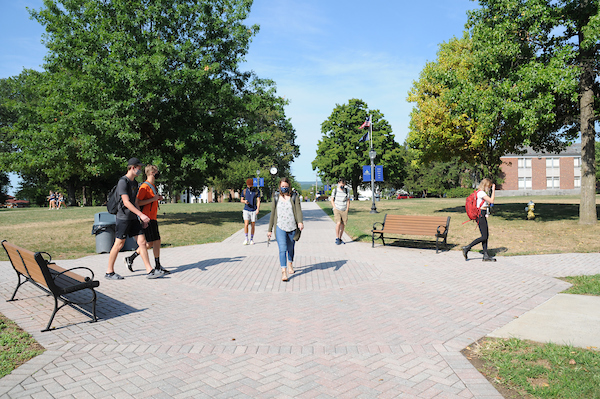 View Our Campus
Support if you need it
Other Benefits - 10% discount at the college store, use of the Kennedy Sports & Recreation Center, free parking, use of the Brumbaugh Fitness Center, use of the L. A. Beeghly Library, receive complimentary admission to most sporting events & Juniata Presents.
---
Additional Local Resources
It is College policy that all new employees must have an acceptable background check in order for an official offer to be given. Below are the necessary forms to process the background verification. Please make sure to print and read all documents, including the College Policy on Background Verification.