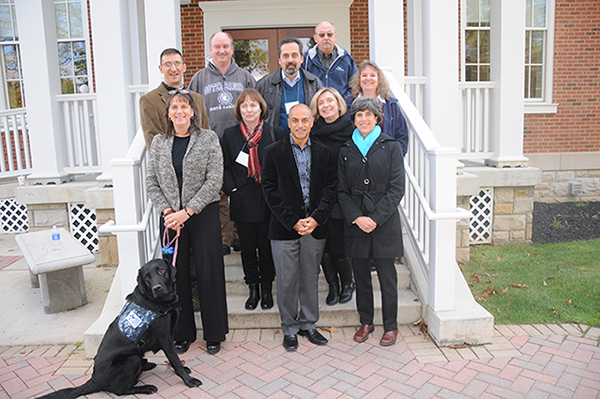 The Juniata College Parents Program is designed to engage parents in the life of Juniata in a way that supports the needs of the parents and the needs of the College, while allowing students to retain their personal independence.
Together as partners, the Juniata community, you and, most importantly, your student can experience growth, success and new opportunities.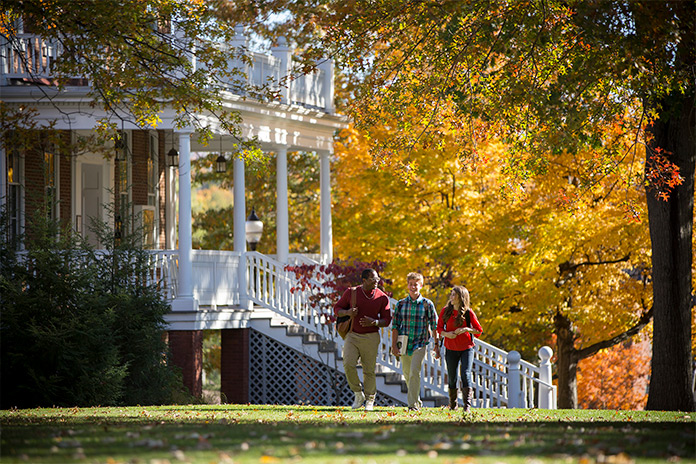 Did you know that one in three incoming Juniata students is recruited to our College by alumni and parents like yourself?
These recruiters use the Juniata Community Scholarship to help the College identify prospective Juniata students, actively assisting in their recruitment to Juniata. You, too, can help to build Juniata's future by using the Juniata Community Scholarship.
Juniata In The News
Juniata College Receives Third Mellon Grant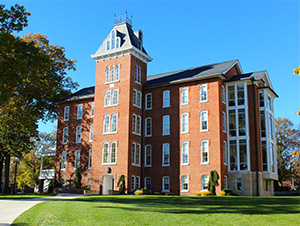 Nov. 2, 2018
A prestigious $500,000 three-year grant from the Andrew W. Mellon Foundation will aid Juniata College in launching its new general education curriculum. Read More
On Trial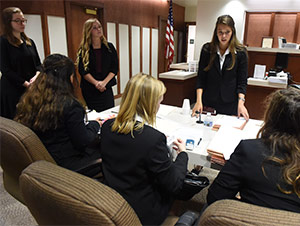 Oct. 18, 2018
For the first time in Juniata College history, a mock trial team is entering intercollegiate competition. Read More
Rise and Shine!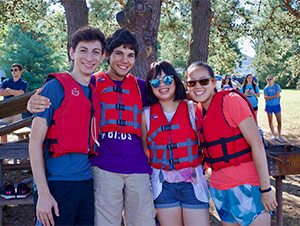 Sep. 24, 2018
WTAJ's Jordan Tracy spent a morning at Juniata College, waking students before the dawn to announce Mountain Day, Juniata's oldest tradition. Watch Here
Student Blog
Who knows more about Juniata than those who attend classes here every day. Read our student blogs for insights into the Juniata lifestyle.