Juniata In The News
A Gift of Knowledge for Juniata County Residents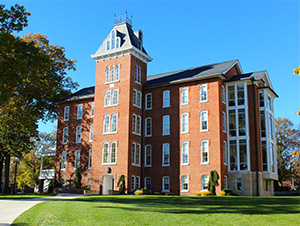 Oct. 5, 2019
A new scholarship honoring the memory of a Juniata College alumnus and his wife has been created to benefit Juniata County residents. Read More
Juniata Student Receives Award at Pa. Communications Conference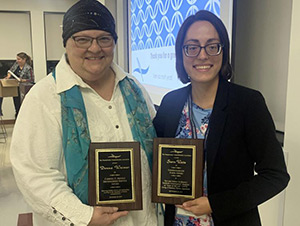 Oct. 4, 2019
Sierra Waite, a Juniata College junior from Houtzdale, received the second-place undergraduate award. Read More
The Future of Infectious Disease Diagnosis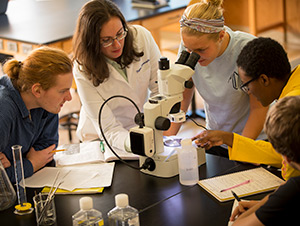 Aug. 26, 2019
A medical company working out of Juniata College is finalizing a new way to diagnose infectious diseases. Watch Here
Student Blog
Who knows more about Juniata than those who attend classes here every day. Read our student blogs for insights into the Juniata lifestyle.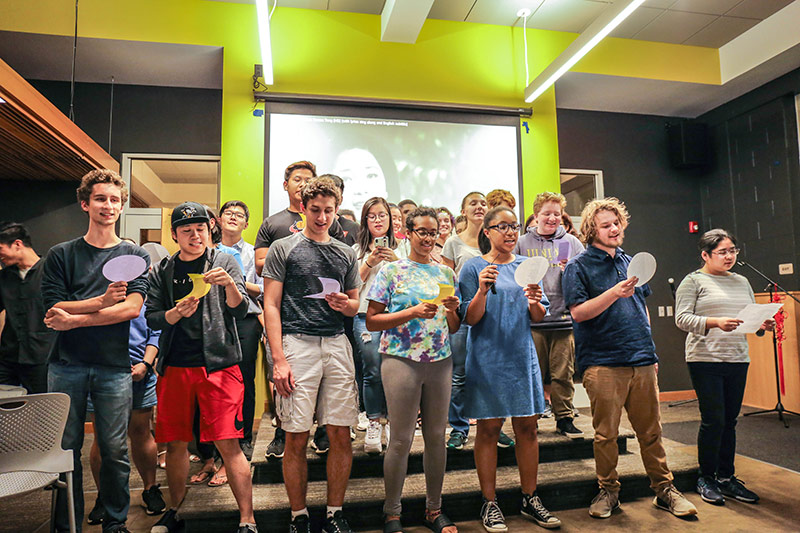 International Vittles
Photos by Hai Nguyen '22, Veronica Cosmopolis '20, Sarah Rohrer '20, and Karis Cornelius '20
Juniata loves to celebrate international culture, and this semester has been no exception. Highlighted here are the Chinese Moon Festival, Diwali Dinner, Hispanic Heritage Dinner, Japanese Dinner, and Korean Dinner.