Lacrosse Team Honors Yeardley Love with Awareness Event
(Posted May 9, 2017)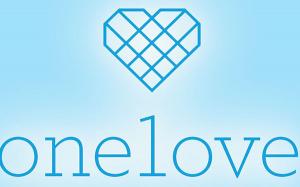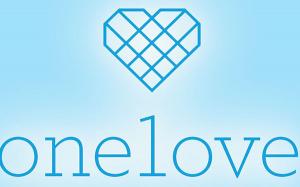 On April 24, Juniata's women's lacrosse team hosted a campus wide event called Yards for Yeardley. Their goal was to log one million yards of running, walking, biking or swimming to raise awareness for relationship violence. Yeardley Love played lacrosse for University of Virginia when she was killed by her ex-boyfriend in 2010. Events such as this are held to honor her and raise awareness about abusive relationships.
            Naomi Radio, the head women's lacrosse coach, was the one who brought this event to Juniata. "It seemed like a natural way for our team to build on the great work done by students and staff in the SPoT to encourage healthy relationships on campus. As we establish the Women's Lacrosse program, I was hoping to find ways that our team could bring together people from all different areas of the campus community," she explains.
            Sports teams such as women's basketball catered their workouts to help log more mileage. The Women's Lacrosse also invited anyone who was interested to join them for a workout that day. Athletes from the men's soccer team, women's volleyball team and women's softball came out to dedicate their time in support of this event. Other athletes, students and staff took the time to exercise a little more to help reach the 1 million-yard goal. "I was blown away by the response. The support and engagement of the campus community was wonderful to see. Students, including many of our student-athletes, faculty, staff, and administrators all participated and I think together we helped further a really important and ongoing conversation about the warning signs of relationship violence," says Radio.
            Juniata exceeded their goal of 1 million yards. In the end, 2,452,010 yards were logged. This couldn't have been reached without the help of the entire community. This event is planned to be held annually now, and become a part of one of the many traditions held at Juniata.
Alex Webb '18, Juniata Online Journalist 
Contact Gabe Welsch at welschg@juniata.edu or (814) 641-3131 for more information.